The angle between two lines (Vector)
Question
Find out all the angles between the following vectors.
a = i + 5j + k
b = i + 6j + 7k
c = i – 2j + 10k
Answer
a & b = 37.9
a & c = 88.9
b & c = 51.6
Note:
Angle between two lines
cos y = a.b/(|a||b|)
a.b is the scalar product of two vector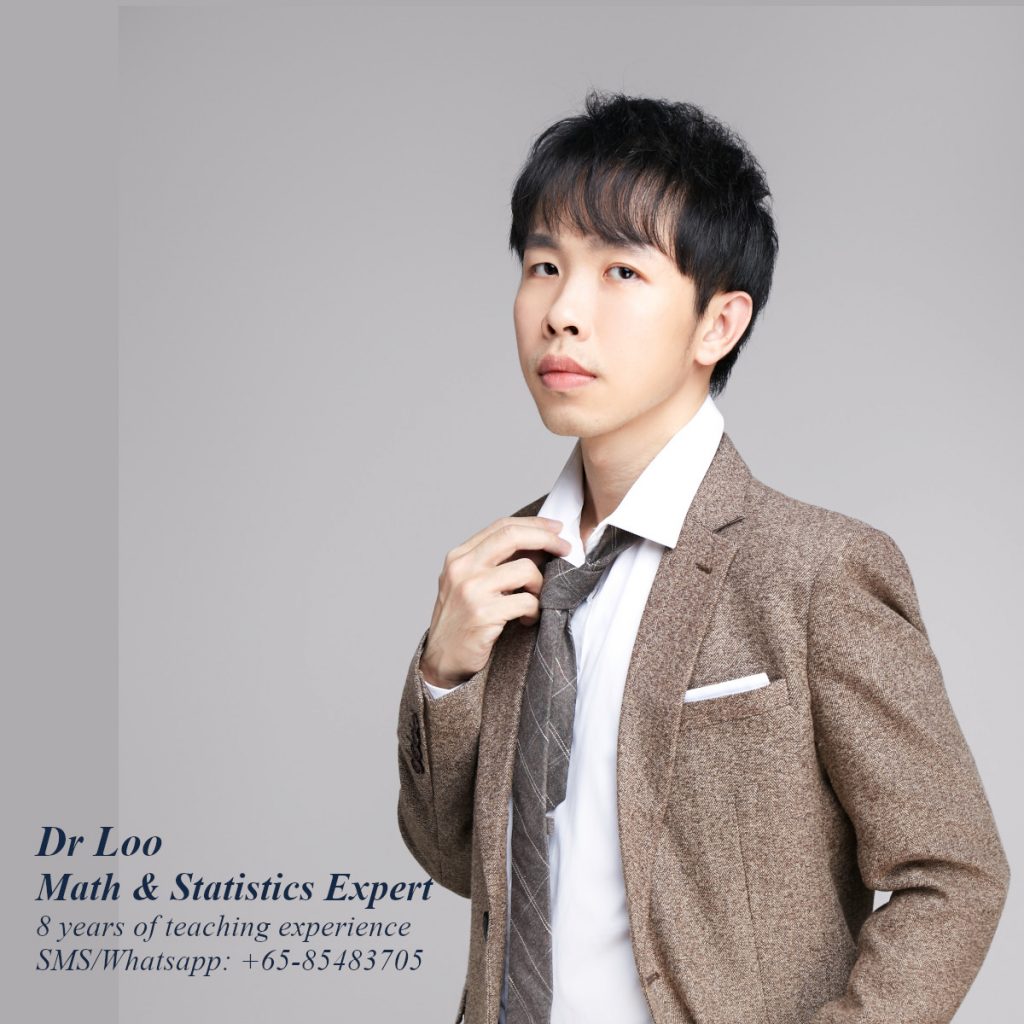 For those who are looking for math tution in Singapore
Need help with this topic? I do provide mathematics home tuition in Singapore for O-level math and also JC H2 math. In addition, online math tutoring is available as well. Feel free to contact me if you would like to know further.