Angle between a line and a plane
Question
What is the angle between a line, r = 3i + 5j + 3k + λ (i + 5j – 3k), and a plane, r(2i + 2j + 3k) = 1?
Note:
Formula
sin h = (unit vector of b)*(unit vector of c)
where
The equation of line
r = x + λ b
and
The equation of plane
r.c = D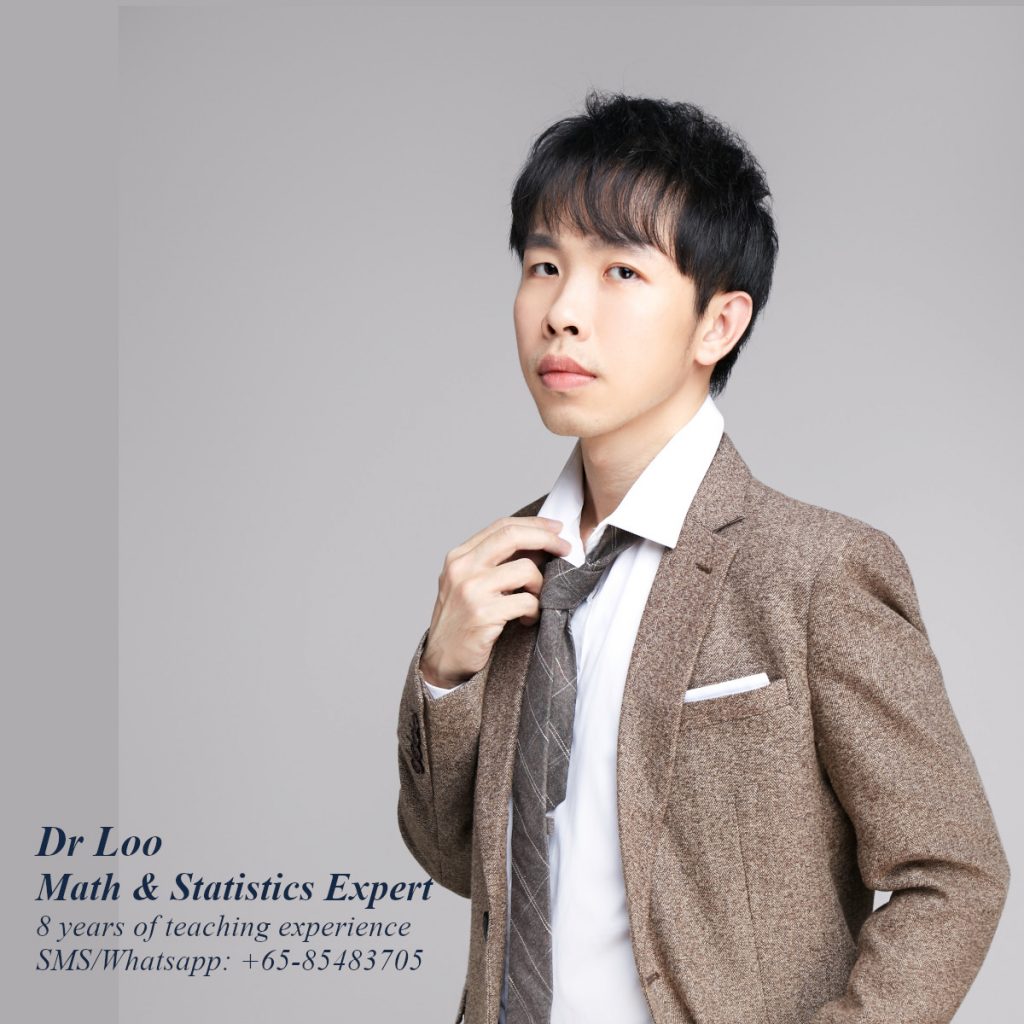 For those who are looking for math tution in Singapore
Need help with this topic? I do provide mathematics home tuition in Singapore for O-level math and also JC H2 math. In addition, online math tutoring is available as well. Feel free to contact me if you would like to know further.