Question
For the simultaneous equations below, solve the value of x and y.
y=1-x,y=x.
y=1-x,y=2x.
Answer
x=1/2,y=1/2
x=1/3,y=2/3
Note: Either elimination or substitution can be used to solve the questions.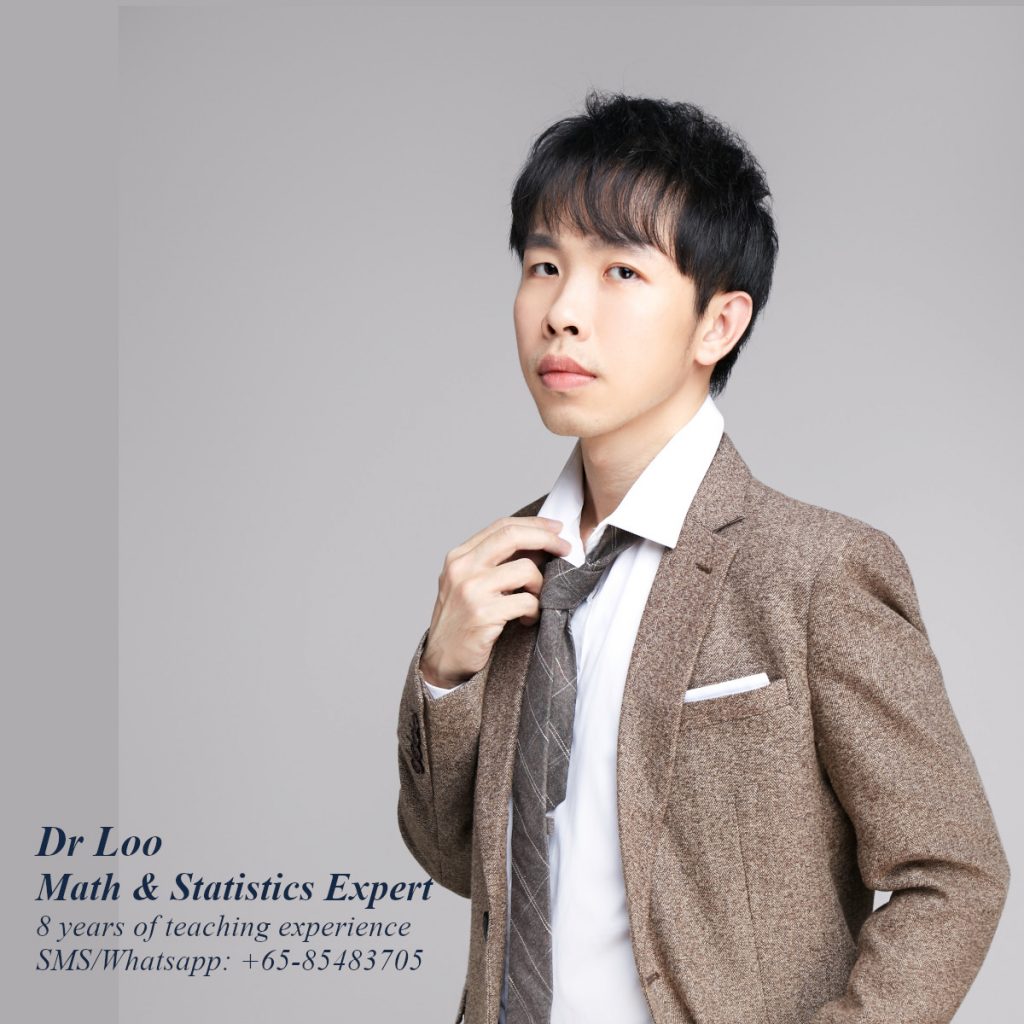 For those who are looking for math tution in Singapore
Need help with this topic? I do provide mathematics home tuition in Singapore for O-level math and also JC H2 math. In addition, online math tutoring is available as well. Feel free to contact me if you would like to know further.