Multiplying Algebraic Fractions
Question
For the following algebraic expression, simplify.
(x/5) x 5
(x/3) x (5/x)
(x2/2) x 1/x
Note:

The numerators of the fractions needed to be multiplied one another. This also applies to the denominator.
After multiplication then simpliying the algebraic fraction.
Having difficulty in understanding the algebra?
The operation of algebra is one of the important fundamental topics to be learnt in most of the secondary school math syllabus, you are encourage to look for your secondary math teacherto clarify about this topic if you have problems in understanding it. Alternatively, you can find a suitable secondary math tuition class for yourself.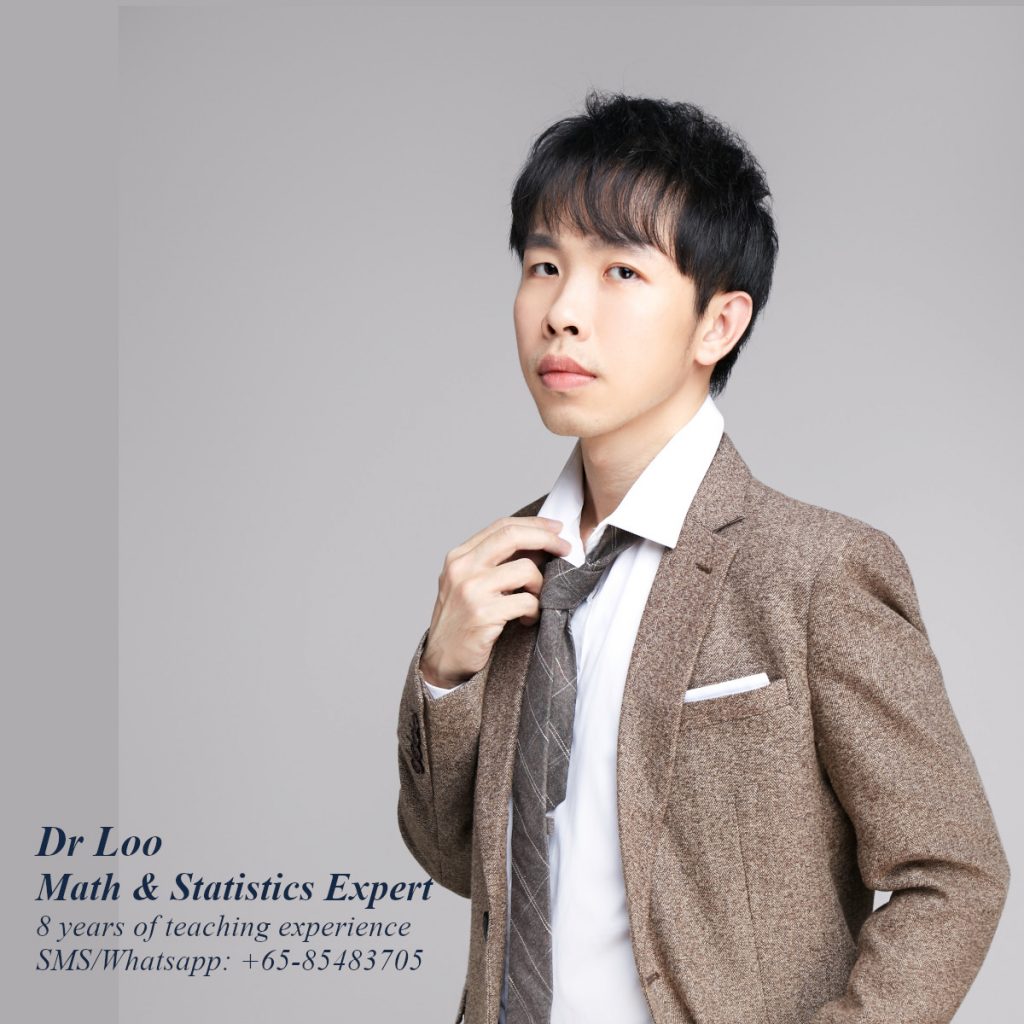 For those who are looking for math tution in Singapore
Need help with this topic? I do provide mathematics home tuition in Singapore for O-level math and also JC H2 math. In addition, online math tutoring is available as well. Feel free to contact me if you would like to know further.