Coordinate Geometry – Distance, midpoint
Question
Find the solutions for the following questions.
If point point X (1,-2) and W (x,1) are 5 unit away from each other. What could be the value of x?
Point A (5,3) and point B has a midpoint Z with coordinate (3,0). What is the coordinate of point B?
Note:
Distance between two points: Using Pythagoras theorem
Midpoint: The average of the x-coordinates and y-coordinates of two points will return the x-coordinate and y-coordinate of a midpoint.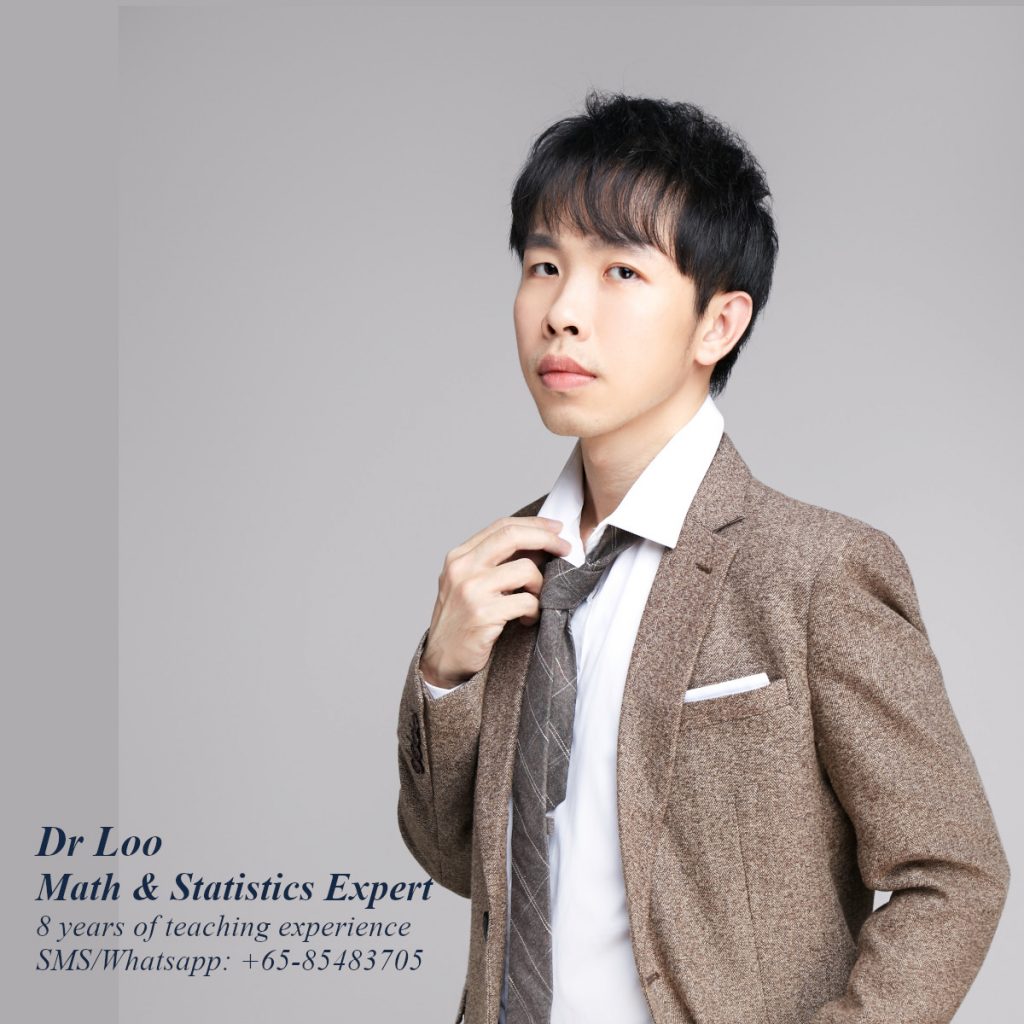 For those who are looking for math tution in Singapore
Need help with this topic? I do provide mathematics home tuition in Singapore for O-level math and also JC H2 math. In addition, online math tutoring is available as well. Feel free to contact me if you would like to know further.