Disclaimer: Author provides no warranty on the usage of the above calculator.
About the Author - Dr Loo
I am a PhD holder with 9 years of teaching experience at secondary school and university. My expertizes are mathematics, statistics, econometrics, finance and machine learning.
Currently I do provide consultation and private tuition in Singapore. For those who are looking for math tutor in Singapore or statistics tutor in Singapore. Please feel free to contact me at +65-85483705.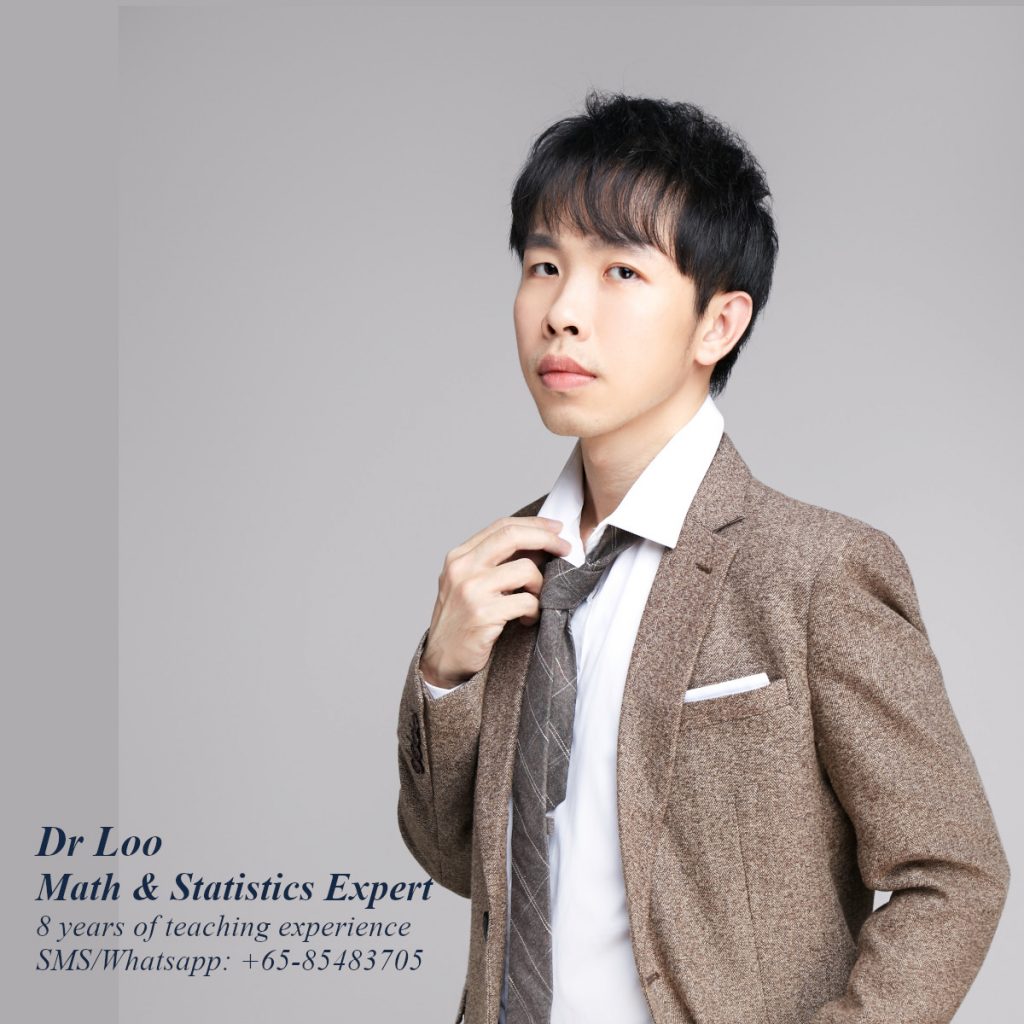 Others Math Tuition

About my statistics tuition in Singapore